Sharing knowledge: win one of 12 great books
Hi.
There're some great news we'd liked to share.
We are giving away 3 promo codes to DaisyDisk. Nah… Boring…
We are giving away 5 $10 iTunes cards… so you can download some annoying tunes…
Seen this stuff a million times, no cool. Let's try something different.
This week we are celebrating the successful start of DaisyDisk 2 by giving away 12 great great books. Most of these have already become live classics and well worth reading by just any person interested in design, data visualization and building software. Almost $500 for us — priceless knowledge for you.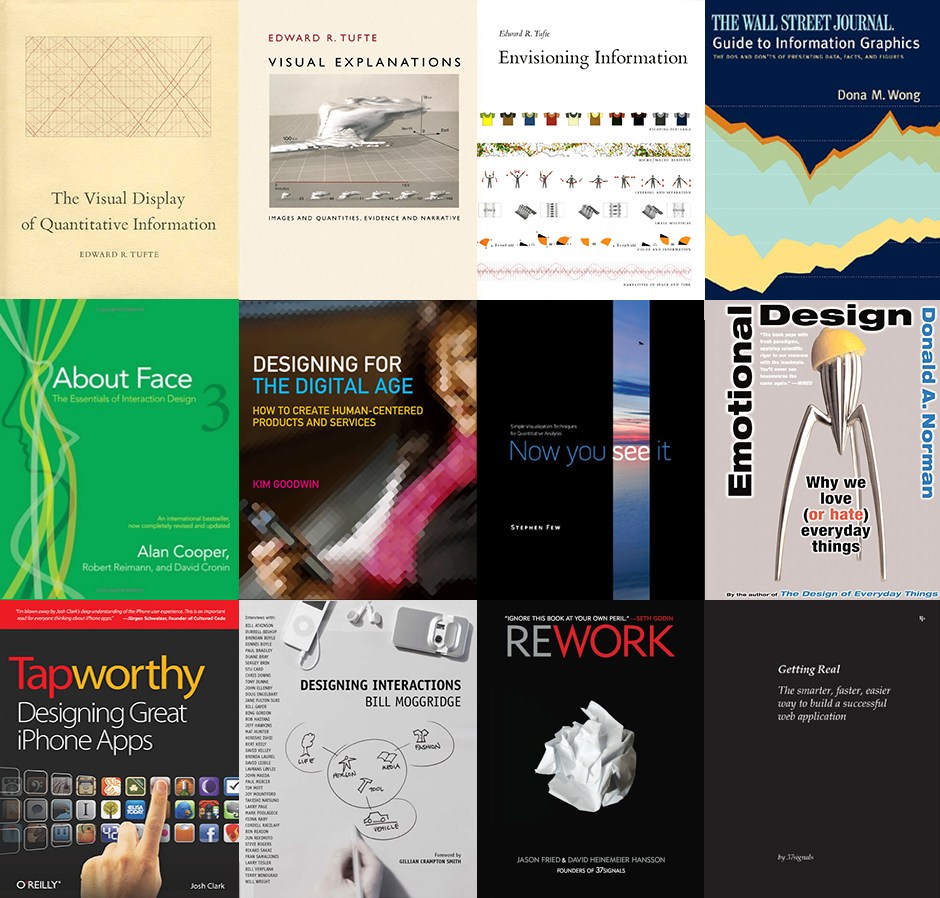 Let's see what's in:
Not bad, huh?
Any of these books can be yours, no matter if you are in New York, Munich or Moscow. Refer to this article on MacStories for details.
Why are we doing this? We're surely promoting our software, DaisyDisk, but that's not all.
We believe we can make the world a better place by sharing books we've learned a lot from. So, if you happen to win one, improve your design skills and contribute back by creating a great website or application, that would be the best investment for us. Spending the same resources on buying ADs is merely useful for anyone ;)
Yours truly, DaisyDisk Team.